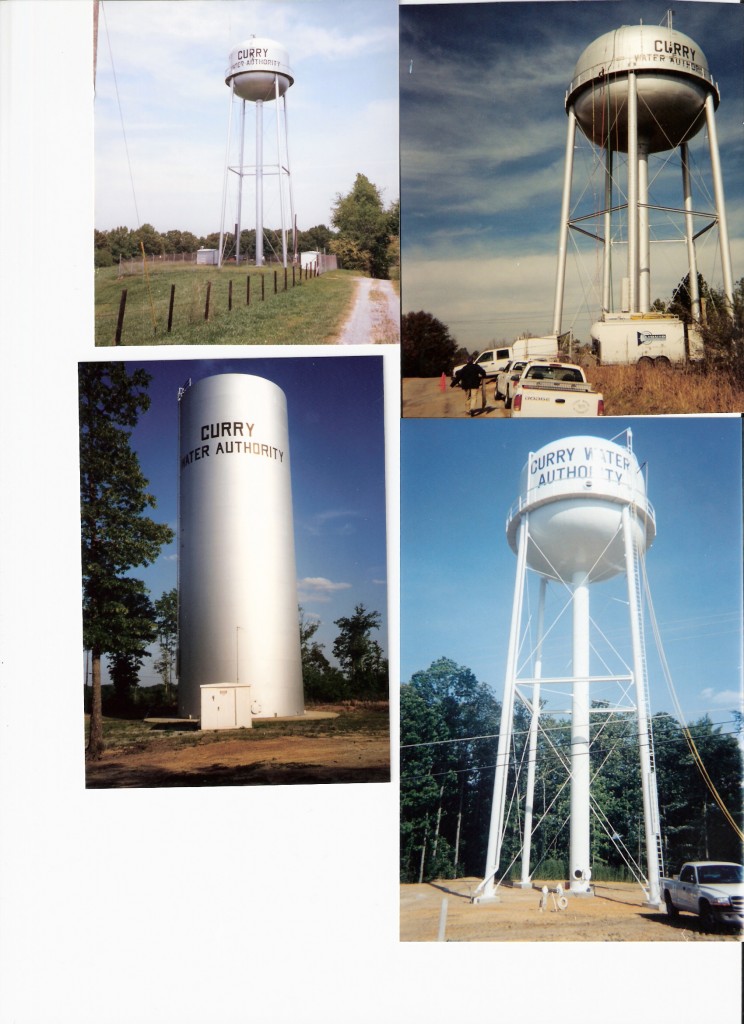 Important Reminder for Auto Pay and Recurring Payments
To ensure the timely processing of your payments, please set up Auto Pay or Recurring Payments by the 10th of the month. Any requests made after this date will not be processed until the following month.
Pay by Phone: 1-844-626-9736
Application for New Service
To apply for service, please visit the Curry Water Authority business office during business hours and submit your request in writing. Along with the application, you must provide the required Water Users Agreement, proof of ownership, rental or lease agreement (notarized), and all necessary fees and charges. Please be sure to submit these documents at least ten working days before you require the service.
All requests for service shall clearly define the point of delivery of such service. Request for service other than for single-family residence shall state the level and quantity of water service desired (peak flow, minimum flow, average flow, etc.) and any special conditions required such as minimum or maximum pressures and related data.
An executed copy of a Water Users Agreement and payment for all required fees shall accompany applications for service.
Below are the current water rates as of April 2023:
RESIDENTIAL RATES (W-1)
0-2,000 gallons – $31.73 minimum bill or $1.58 per 100 gal 0.15c per gallon
All over 2,000 gallons $13.28 per 1,000 gallon or $1.32 per 100 gal or 0.13c per gallon.
Multiple Residence On One Meter
(W-2) 0 – 4,000 gallons $62.69 minimum bill


All over 4,000 gallons $13.28 per 1,000 gal.

(W-3) 0 – 6,000 gallons $94.03 minimum bill
All over 6,000 gallons $13.28 per 1,000 gal.
(W-4) 0 – 8,000 gallons $125.38 minimum bill
All over 8,000 gallons $13.28 per 1,000 gal.
(W-5) 0 – 10,000 gallons $156.73 minimum bill
All over 10,000 gallons $13.28 per 1,000 gal.
Residential Rate 1″ – 1 W-1
0—5,000 gallons $72.45 minimum bill
All over 5,000 gallons $13.28 per 1,000 gallons
(1W-2) – 0-10,000 gallons = $144.90 minimum bill
All over 10,000 gal. = $13.28 per 1.000 gallons
(1W-3) – 0-15,000 gallons = $217.35 minimum bill
All over 15,000 gal, = $13.28 per 1, ,000 gallons
(1W-4) – 0-20,000 gallons = $289.80 minimum bill
All over 20,000 gals = $13.28 per 1,000 gallons
(1W-5) – 0-25,000 gallons = $362.25 minimum bill
All over 25,000 gal. = $13.28 per 1,000 gallons
Commercial Rate 1″
0 – 15,000 gallons $215.05 minimum bill
All over 15,000 gallons $9.20 per 1,000 gallons
Commercial Rates 2″ & Above
0 – 30,000 gallons $345.00 minimum bill
All over 30,000 gallons $9.20 per 1,000 gallons
Intermediate Commercial Rates
$14.95 minimum bill

Gallons used $9.20 per 1,000 gallons
Please note:
All rates will have 4% Alabama Utility Tax added.
5/8 inch x 3/4 inch Tap Fee [new service connection installs] is $850.00
5/8"x3/4" Water Service – Non-Refundable Service Fee [activate account] for Owner is $100.00 Rental or Lease is $150.00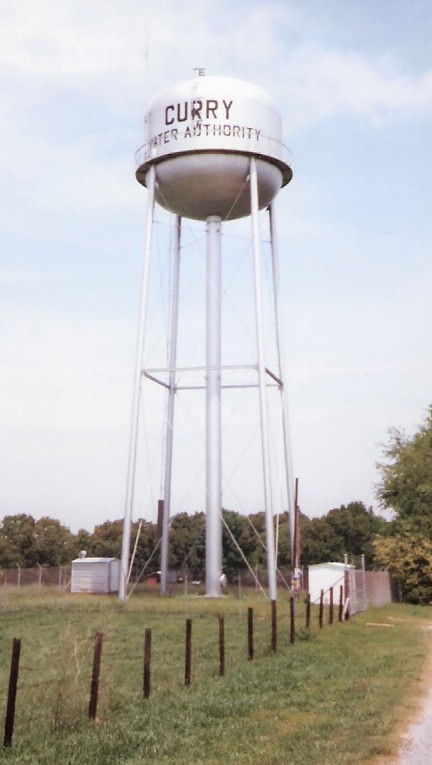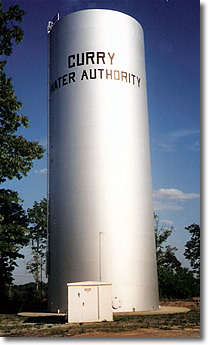 Terminating your account at Curry Water Authority is a straightforward process. Please contact us at 205-221-4164 or visit our office between 8 AM and 4:30 PM, Monday through Friday, and provide the following information:
Verification from the account holder

Account number to be closed

Desired account termination date (excluding weekends and holidays)

Forwarding address and contact number